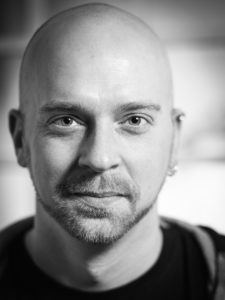 I am an experienced producer, director and TV reporter who graduated in film studies in England in 1999 and has been working in various media fields for more than 20 years.
As production manager I was responsible for the smooth running of various television formats and for helping to establish new broadcasters. In the creative realm I direct, produce, photograph, film and edit.
In addition, I have established myself as a reliable partner when it comes to English-language treatments, scripts, screenplays and marketing texts for the international broadcast market. Several of the productions I have worked on have received numerous international awards.
whiting media offers everything you need for your video production - from initial planning to completion, from early development to international marketing materials.